Adapting a changing world
The global aviation industry carries about 4 billion passengers every and moves 61 million tonnes of cargo, representing nearly a trillion dollars in direct economic value. At the heart of all this movement are the 360,000 pilots that safely fly today's aircraft.
Despite the impact of a global pandemic, aviation is expected to shortage of qualified pilots in the coming years, and the industry is expected to double in size over the next 20 years, based on the number of aircraft that major OEMs have on their order books.
Whether it's recertifying the pilots returning from furlough when demand for air travel increases, or ensuring that first officers successfully upgrade to highly competent captains, the emphasis is on the quality of training.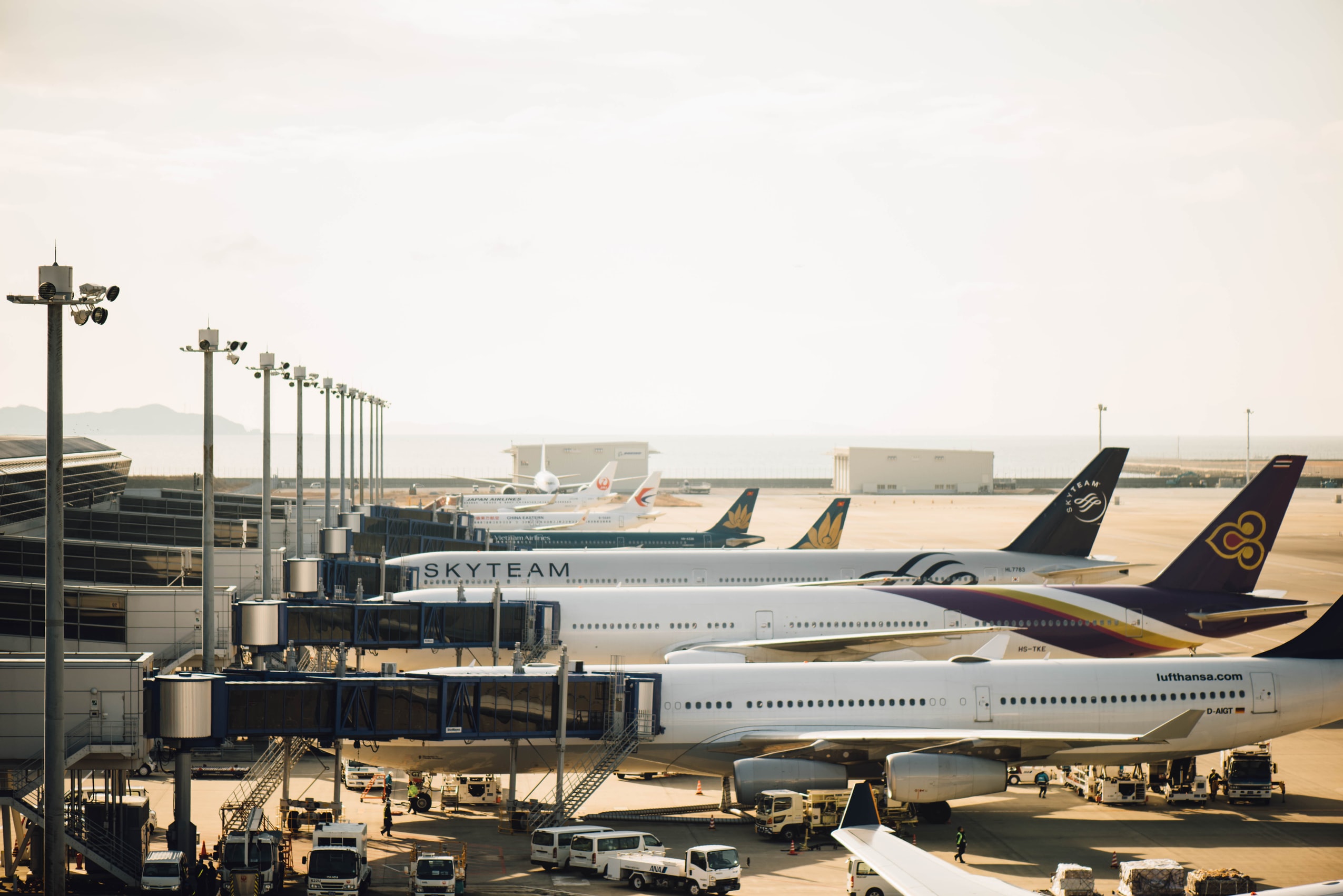 This is where having metrics are key.
Whether it's recurrent training, type ratings, or any other mandatory training, any remedial training is costly. Without an evidence-based approach to training, it's hard to know where to focus valuable training hours. InstructIQ™ makes training more effective and efficient, without compromising safety.
As regulators increasingly demand quantifiable measures of competency, Paladin AI makes compliance easy through objective performance norms accessible via an intuitive dashboard interface.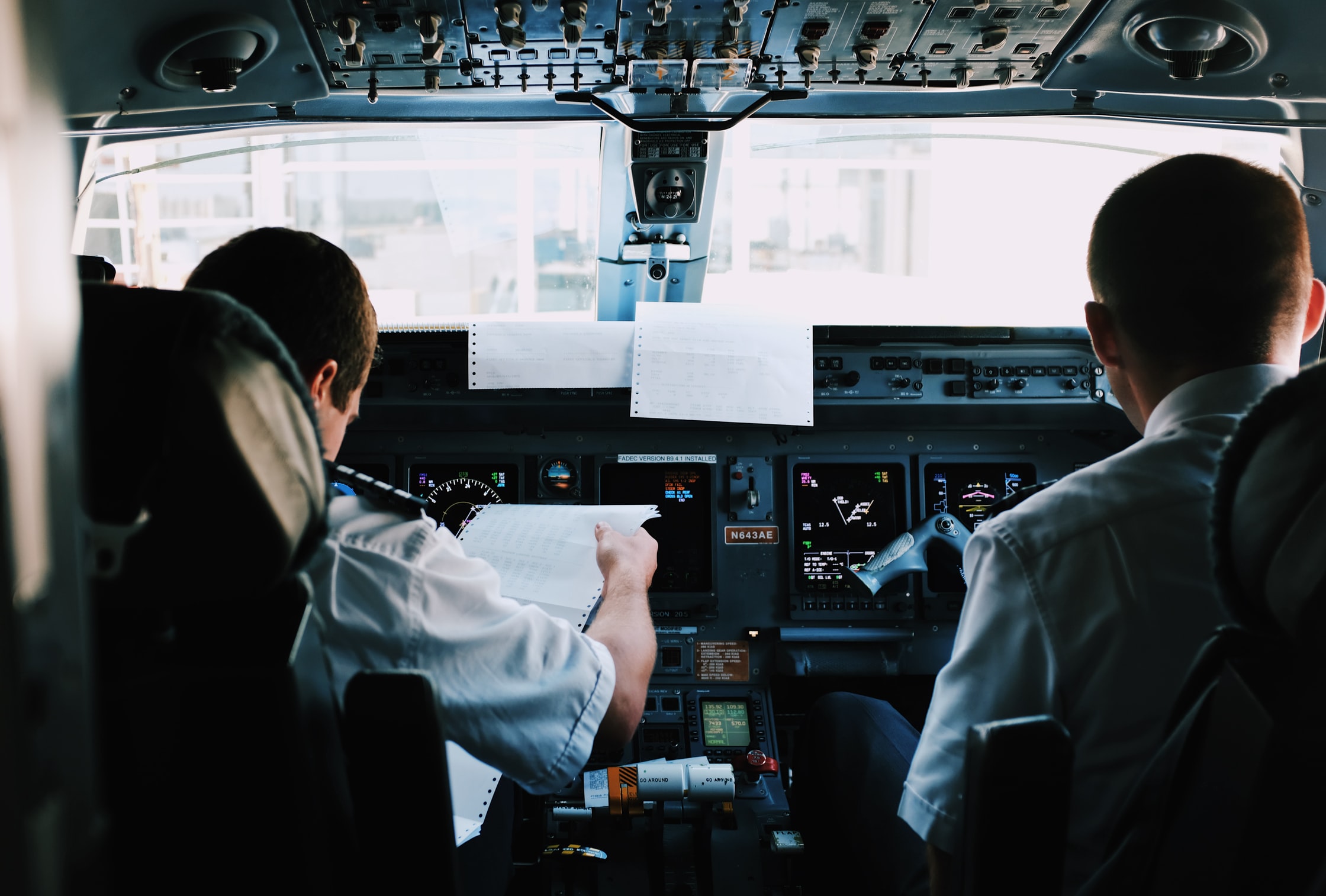 How InstructIQ benefits airlines
Obtain objective performance and competency metrics
Standardize instruction across your organization
Save on training costs by training more efficiently and effectively
Reduce remedial training by intelligently targeting trainees' weaknesses
Get the most from regulator-approved adaptive training frameworks, such as AQP