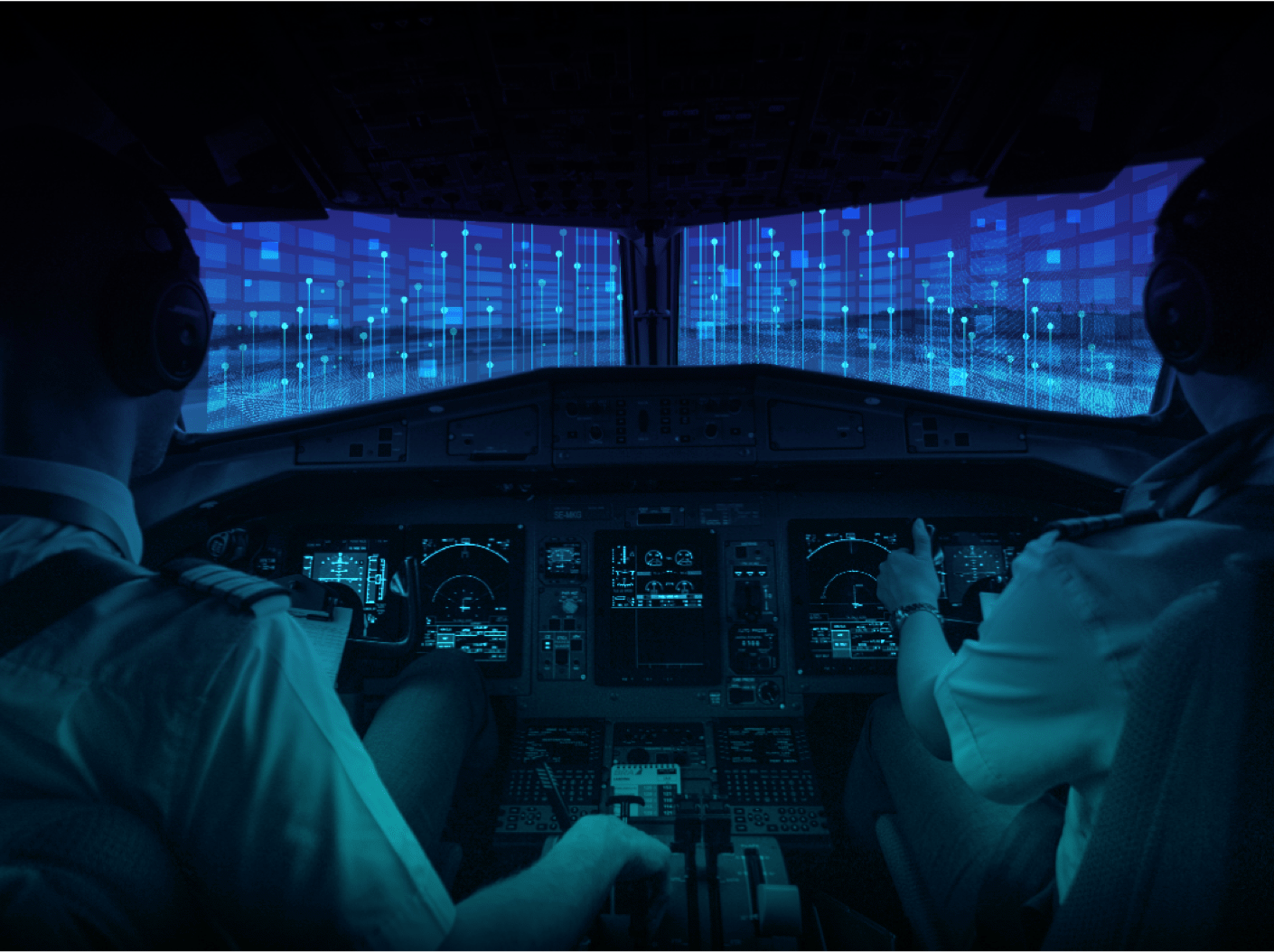 How can we help you
optimize your
training?
Paladin AI creates data-driven tools for optimizing training delivery at your center. We work with flight simulator OEMs, airlines, and training centers to help accelerate training, while reducing costs. We use data science to enable competency-based training with minimal disruption to training center operations and using your existing training media.
Use Cases
02.
Third-Party Training Organization
03.
Advanced Air Mobility
04.
Virtual Reality / Augmented Reality
06.
Competency-based
training
Airlines

This is one of the biggest challenges in our industry and the single greatest barrier to implementing competency-based training.

Measuring competency is hard. It requires that we all agree on what competency means, and what are the behavioural and performance indicators for each competency. The ICAO Document 9995 (Manual of Evidence-Based Training) goes a long way towards defining what these are.

Paladin AI has built up a data bank of performance indicators that goes beyond Doc 9995. We've built up this data bank by working closely with highly experienced flight instructors, and by carefully consulting Airman Certification Standards (ACS) and aircraft manuals.

02.

Third-Party Training Organization

03.

Advanced Air Mobility

04.

Virtual Reality / Augmented Reality

06.

Competency-based
training